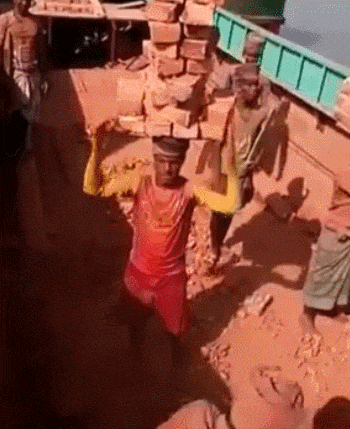 This year has been a balancing act, the past few months have thrown a bizarre twist into an already crazy year. For any of you with aspirations of becoming an administrator, please keep reading. Unbeknownst to you these past few months have been preparing you for your first year in administration. Not because of the social distancing, or the supplemental learning, it is't even the work from home model. You are probably wondering what it is about this pandemic that is preparing you for being a principal.
Well… It is getting by without knowing the answer to anything. It is waking up everyday not knowing what will happen, and learning to adapt to a constantly changing environment where people are possibly emotionally unstable and at times even hostile. It is taking you from a place of comfort and putting you in a place of chaos. Of course, I approach this with a bit of humor. However, if you were like many of the teachers I work with, you have most likely been forced to learn on the fly during these changing times. You have been forced to improvise and adapt and to be understanding of diverse student needs, to do things completely different from your initial expectations, and to be ok with that. Finally, to do not what you want… but what needs to be done.
My days at the beginning of the "supplemental learning" were heavily skewed towards the IT department. I am very grateful to have taken so many of my masters classes focusing on ED TECH. Finally, I knew the answers to some questions! I was lucky enough to be a part of what is (hopefully) the largest impromptu PD event in our lifetime. Suddenly and without warning teachers were a step behind and needed to completely change how they deliver their lessons. In the past weeks as teachers became more comfortable with technology like zoom, google classroom and countless others my job has shifted again…
Now I get to be a part of online classrooms, I get to read books to children, I get to play songs on the guitar for students, I drop off/pick up for students and teachers and maybe even help a caretaker move tables.
Like all of you, I am doing the best I can. I don't know the answer is, but I am open to all possibilities. Brick by brick I will balance and carry the load.