I will be the first one to admin that I am not the best at "practicing what I preach". When I taught a photography class I was very aware of being a good role model when accessing or using photos as examples. I was intentional in my delivery and modeled ethical use of online and intellectual property. I think it is important, I also think it is becoming increasingly important. I feel as though I am on the cusp of a pre-digital citizenship generation and now must work to catch up to today's standards.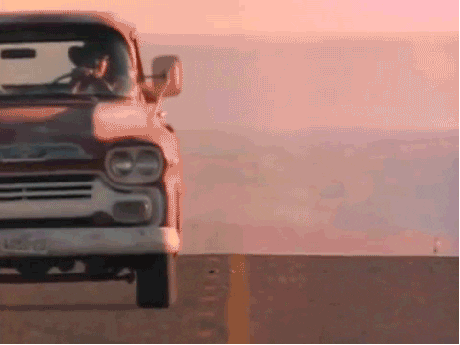 A 1950's era person being a socially accepted litterbug. This is may be a strange comparison, but as a "napster" generation I feel there are a lot of people in my demographic that didn't get the best introduction to digital copy-write. Michala has a good point that this is important for teachers to consider at a time like this when many of us are moving into online learning platforms. I have had to talk some teachers off a few "piracy ledges" as we all panicked to get resources online and in students' hands.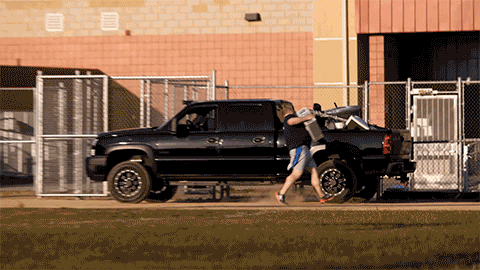 Telling teachers they had to leave the school, weren't allowed to come back, but needed to launch their course online in a week…was… perhaps conceived by people that haven't worked with elementary school teachers. All the teachers heard was"take all my stuff home by any means necessary". It was comparable to watching people stock up on toilet paper. They will call this the great copywrite break of 2020. One teacher was part way through scanning a book in its entirety, and it did cross my mind to turn a blind eye… but I felt it necessary to assure them we could explore other options. It is important to be the voice of reason in these uncertain times and help educate students and teachers about the importance of being an ethical digital citizen.
The fairdealing decision tool that Curtis shared is a great resource and I look forward to using it more. Something I have already passed on to my colleagues! I think it is important to try to better understand copy-write and enjoy these talks as I learn something new every time the issue arrises.