With all that is going on in the world these days, my project seems like it doesn't really fit anymore. I have been spending much of my free time wearing an administration hat. Helping teachers plan and implement their lessons in an online format. This has included several lessons on Zoom rooms in conjunction with Google classrooms.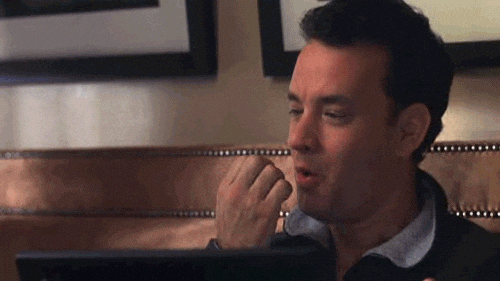 Making a switch to online teaching has been a huge switch for our school and division. In turn this was a big step outside of the comfort zone for many of our teachers (and myself). Because of the change in my everyday life I am considering changing my project to something that would benefit more people than just myself.
This sudden change in heart hasn't come solely from the want to help others with some tech support, but also the sudden change in availability of my resources. I have had several people say they are no longer available for interview, which is understandable. But, the interviews that I have conducted recently are stuck in limbo. Our division I.T. department is doing some work to our server, which means that everything I have saved is currently unavailable. I hope this changes soon, but our division I.T. team have much bigger problems than my saved videos.
What will come in the next weeks will be a mystery, any input on what would be helpful to you considering online teaching would be helpful!