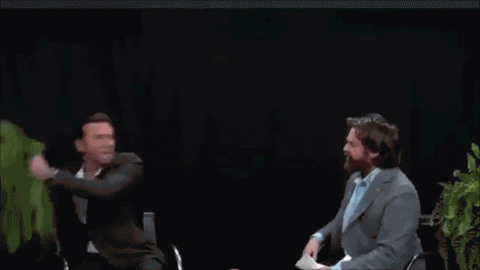 This was an exercise in self control for me, It's hard for me to be professional for that many minutes in a row, so I didn't ask to many questions… I kinda think this could have been an interview Zac would have been proud of.
All jokes aside, the conversation we had with Mary Beth was a great example of a guest speaker facilitating a conversation between a group of people. I enjoyed the way she presented resources and thoughts but left it up to the audience to draw their own conclusions.
The amount of tech that youth use on a daily basis has skyrocketed within the last decade. With this increase there needs to be equal growth in the education surrounding digital citizenship and literacy. Mary Beth, Alec and the rest of the class raised a lot of interesting points and I was able to walk away with a lot of great resources to pass along to teachers in my school. (please add any other relevant links to the document).
Like Michala I found the talk on COPPA, to be informative as I know very little about that. It prompted me to do a little further research and thought this was an interesting video as I remember being intrigued when the video upload requirements changed on youtube.
Fake news, reading laterally vs. horizontally and teaching students to be critical thinkers is something I really enjoyed talking about as I think it is extremely important in our society. These are subject that should have far greater importance placed on them, so I always look for ways to gain perspective and resources from like minded people.
Thanks for sharing!