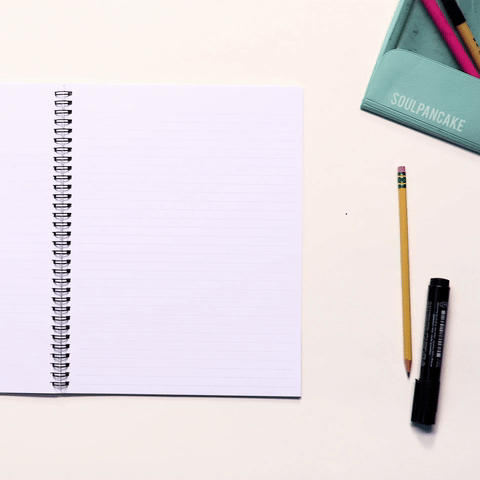 This class has been a wonderful experience. It gave me the opportunity to work with like-minded people that challenge my viewpoints and bring a wealth of experience and knowledge to class discussions.
I am very grateful for the resources that were brought forward by Alec and my classmates. I often compare this class to a really good P.D opportunity, I say that because so many things from this class directly transfer into my role as a teacher and learning leader.
In approximately 37 tries I was unable to fully capture my learning journey in under seven minutes. I undoubtedly missed several important points, but please give it a watch! Finally, I would like to extend my gratitude to my peers for being a part of my journey!