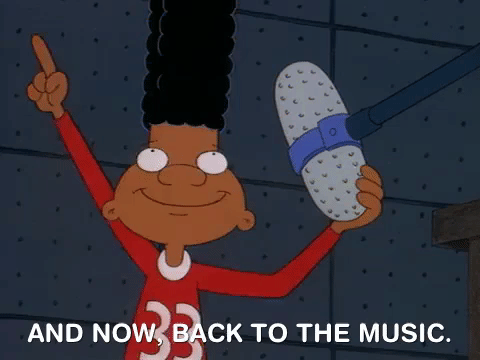 For this week I checked out some Vlogging tools. I thought Video blogging would be a great way to record progress on my learning project. I googled top rated free Vlogging apps and did a little reading, I quickly found that "clips" was a high rated app. that was already on my phone. I thought this was as good a place as any to start, so I watched a youtube tutorial on how to work the app. The video is from a guy that focuses on "teacher tech", and it was very easy to see that this app could potentially be very useful in a classroom.
I would rate this app as very easy to use. Within minutes I was able to take a few short clips, apply filters, put funny stickers and labels throughout the video and thought the talk to text worked very well.
Clips could easily be used by children 10 and up to do assignments where video editing is an option. There are many easy to follow tutorials on it and for the most part I thought it was very intuitive.
The biggest challenge I had was trying to do it alone I felt I needed a tripod or some way to hold the phone at an angle that didn't make me look like I had 7 chins. Once my vanity was satisfied it came down to doing some simple video edits. one complaint I have is that I can't seem to be able to control the volume on music I want to dub over the video. I don't want to be to critical yet as I am still trying to see if I can change that. I will use a few other platforms to compare which one is best suited for use in school; however, I think the availability of "clips" on apple supported products coupled with its easy to use functions will make it hard to beat.
Check out my first Vlog around my learning project.