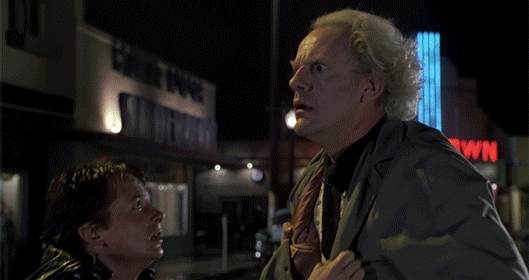 This week I was having a pretty philosophical debate with some co-workers about what the future of education is going to look like. Will our children's school experience look like ours? What about our grandchildren?
I think the probability of being replaced by a robot in the next 20 years is low, but I do think there will be drastic changes to school and education in our lifetime.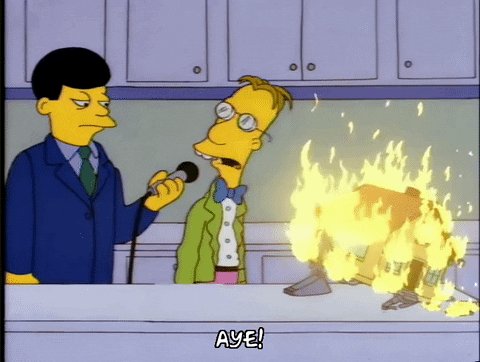 (anyone seen "the class of 1999", its a movie about robot teachers….soooo bad, but real funny if your into B movies).
I should start by explaining how this journey started. I started googling "best platforms for online learning" a list came up and I had never heard of any of them… so I clicked on the first one, it didn't take long to realize these were platforms set up to take online courses rather than teach online courses…. but bare with me!
" a list came up and I had never heard of any of them… so I clicked on the first one, it didn't take long to realize these were platforms set up to take online courses rather than teach online courses…. but bare with me!
I'd like to make it clear at this point that I know very little about this site (Udemy) in particular and am using it as an example based on the philosophy for which it stands and not ALL the content it holds, as I am sure there are other sites I am unaware of that may be better…. (teachers pay teachers)?
It didn't take long to see that there were a lot of really cool things on Udemy. From science to art you could search and download entire courses on almost anything you could think of, and all for $12.99….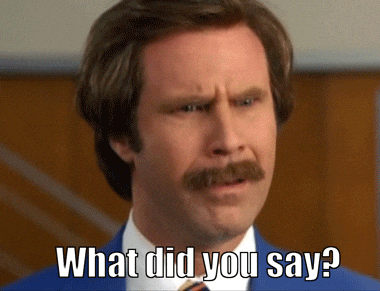 So… does this mean I can use it in my classroom… without a pending lawsuit for copyright infringement? (I am sure that like me, you never photocopy books for fear of breaking copyright rules…)
Well, the answer to that is I am not sure… There was a place during checkout where I proclaimed that I am an educator and part of a school.. was that them giving me permission to use this with the 60+ guitar students I will have this term? I doubt it, but at this point it doesn't matter. For all intents and purposes of this conversation, it's the idea of this mass resource availability that I am interested in and not this particular course.
I purchased the guitar course for $12.00, it has 35+ hours of video that from what I have seen is very good. It has downloadable pdf files with wonderful and appropriate learning materials. The guy is literally a professional musician and has over a million subscribers… my qualifications to teach guitar are an Ed. degree (which has nothing to do with music) and a dusty bass guitar that I play in the third worst band in Moose Jaw (I reserve the 3rd worst spot because there has to be at least two bands worse than us).. Anyhow I digress, let's answer some of the questions in this weeks blog options.
What is good about it?
It is laid out into different units of study based on ability. It starts with the very basics and builds to the advanced player. Erich Andreas, is a professional musician that did a great job of organizing a user friendly course. (Check out the picture gallery at the end), It couples instruction with what I would consider an appropriate amount of theory. The best part of this is, its available to me anywhere that has an internet signal, my instructor will follow me wherever I go. I could annoy people at the coffee shop, the library, the school, my house, the park… wherever I wanted! Think about the possibilities… Just you and your computer on top of a mountain playing a bad version of wonderwall!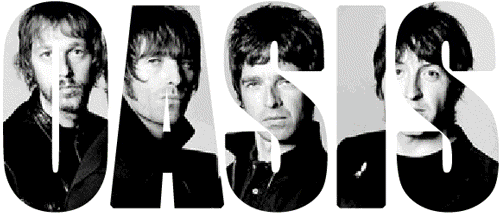 W
What this course does… not so good
Well, this course is made to take at home, so it is not tied to any curriculum. (That being said, it handily meets all the requirements in our locally developed curriculum). It does not come with any form of assessment, because there is no accreditation that comes with this course there is no need to assess learning.
I understand that this is not a site intended to be a teaching resource, and there are sites designed to share resources for teachers… don't leave yet, the point is in site!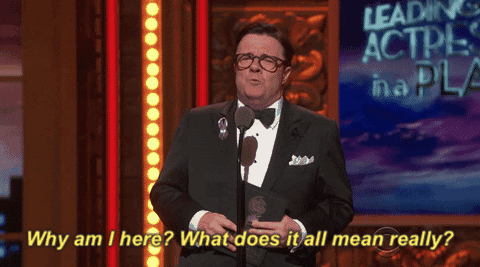 Here is what it means!
Imagine for a minute that teachers didn't have to spend hundreds of hours preparing and designing a course, that they could go to a computer, download it and boom… done. let's get started. Before you all go crazy and start yelling things at me about diverse classrooms, modifications and learning styles.. lets just pretend that these courses were designed by professionals… and you could modify as needed however the bones of the course were all there.
Who, as a teacher has not started teaching a new course, with nothing. spending an entire summer creating a course, that you have never taught, wasting countless hours on things you never used. I have, I have also seen with my own eyes a retiring teacher spend a full day shredding their grade 8 course, because they thought the next teacher should find their own resources. wowee..
So, with the emergence of online and blended classes becoming more and more common, why would teachers reinvent the wheel. WHY wouldn't you pay $12.00 for a course, and spend the summer familiarising, adapting personalising said course…? at the lake, with cool glass of whatever tickles your fancy. I believe these types of resource sharing and or common curriculum will shadow the growth of online classes, why wouldn't it? I fear though that the one thing you could be sure of, is the price likely wouldn't remain $12.00.
What does that mean for teachers?
I don't know… there are a lot of interesting ideas with this. Will these changes occur during our careers, or lifetimes? I don't know.. but I do know that working to be current in your field is never a bad thing.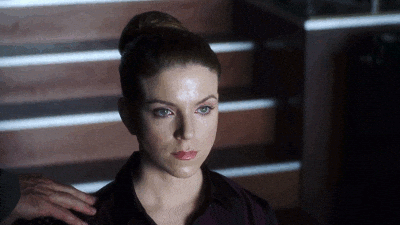 Photo gallery of class